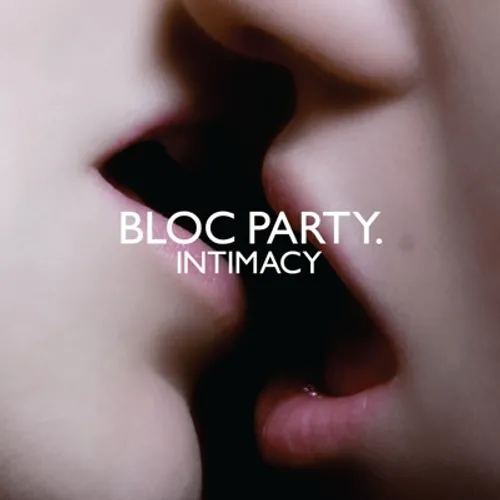 Details

Format: CD
Label: ATLANTIC
Catalog: 512336
Rel. Date: 10/28/2008
UPC:

075678989520
Formats and Editions
Reviews:
This is an Enhanced CD, which contains both regular audio tracks and multimedia computer files.

Personnel: Rhian Walther, Rebecca Wallis, Roz Sherris, Charlotte Nicklin, Ingalo Thomson, Sharon Kniss, Hayley Kruger, Sarah Meunier, Sara Coffey, Alex Cope, Claire Fletcher (soprano); Frances Rowberry, Alison Benbow, Desola Haastrup, Philippa Gardner, Gretchen Cummings, Jenny Marsden, Angharad Lloyd, Claire Hetherington, Julia Saperia, Bettina Weichert (alto); John Catherall, Dave Garioch, Victor Gan, Richard Furse, Peter Kenny, Gordon Banner (tenor); Chris Wright, Tom Smith, Tim Meunier, Peter Jennings, Mark Rivers-Moore, Henry Ross, Stephen Hall, Chris Brasted, Malcolm Aldridge (bass voice); Paul Archibald, Guy Barker, Sid Gauld, Derek Watkins (trumpet); Christopher Dean, Dan Jenkins, Roger Harvey, Colin Sheen (trombone); Jacknife Lee (keyboards, programming); Sam Bell (programming).

Additional personnel: The Exmoor Singers of London.

Audio Mixer: Alan Moulder.

Arranger: Avshalom Caspi.

For its third studio outing, INTIMACY, the British rock group Bloc Party makes a notable departure from the post-punk/shoegazer-influenced SILENT ALARM and the arena-ready WEEKEND IN THE CITY, opting for a boldly wide-ranging set of songs that often boasts a shiny techno veneer. In fact, INTIMACY's first two tracks, "Ares" and "Mercury," recall the more aggressive side of the Chemical Brothers, which isn't entirely surprising, since Bloc Party frontman Kele Okereke collaborated with the electronica duo in the past. While some fans, particularly aficionados of ALARM, may be disheartened by such a sonic shift, the scorching "Halo" keeps the torch of earlier albums burning, and "Signs" picks up on the ensemble's occasional ambient leanings, showing that Bloc Party can maintain some bearings even as it sets out towards unfamiliar waters.
back to top