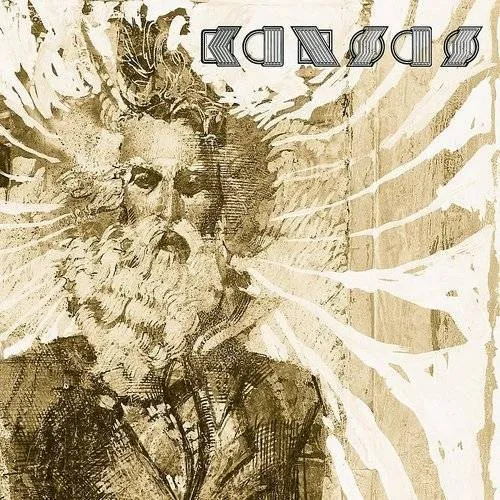 Details

Format: CD
Label: Epic/Legacy
Catalog: 65432
Rel. Date: 06/15/1998
UPC:

074646543221
Formats and Editions
Reviews:
''Kansas'' is the self-titled debut album by American progressive rock band Kansas, released in 1974.
Kansas's debut album followed the merging of two Topeka musical camps: Kerry Livgren, from a previous Kansas line-up, and White Clover, which played mainstream rock and blues. The newly formed group signed with Kirshner Records in 1973 and traveled to New York to record their first release. The material on ''Kansas'', written mostly by guitarist/keyboardist Livgren and vocalist/keyboardist Steve Walsh, had been culled from the repertoire of both groups. Livgren's songs were generally longer and more elaborate than Walsh's and featured mystical lyrics which reflected his intense interest in Eastern religions. Some of these classically-inspired compositions remain favorites of the band's faithful, especially "Journey from Mariabronn" (inspired by Herman Hesse's ''Narcissus and Goldmund''), "Belexes" and "Aperçu" (influenced by the pseudo-Asian sound of Giacomo Puccini's ''Turandot'').
''Kansas'' was promoted by print advertisements which included the tag line "Kansas is Koming." A promotional 7-inch single titled "Man the Stormcellars: Kansas is Koming!" was sent to radio stations and featured an announcer hyping the album. Two 7-inch singles were released: "Can I Tell You" and "Lonely Wind." Both failed to chart, though a live version of "Lonely Wind" (from the double-live album Two for the Show) did reach the Top 100 in early 1979.
The album cover depicts abolitionist John Brown in a scene from ''Tragic Prelude'', a mural in the Kansas statehouse by Kansas native John Steuart Curry. - Wikipedia
back to top